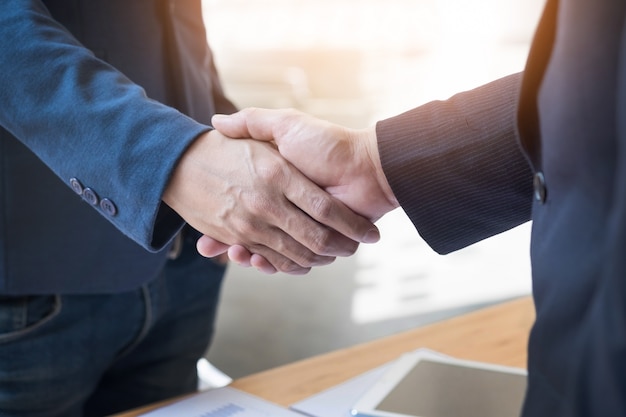 Based in Los Angeles, Bill Asher is an accomplished entrepreneur who has started more than 25 companies in multiple industries. An MBA graduate from the University of Southern California, Bill Asher attributes his success in entrepreneurship to finding the right partners in each business he ventures into.
To write his book The Founder's Dilemma, Harvard Business School professor Noam Wasserman studied almost 10,000 founders, and concluded that 65 percent of startups fail because of conflicts between the partners. From this study it is clear if you want your business to succeed, you must work with the right co-founders. But how do you choose the best person to go into business with?
Business experts say anyone you partner with should be financially stable for two reasons. One, if the person cannot properly manage their money, they may not have the discipline to respect a partnership and they could bring their poor financial management skills into the business. Two, a partner who is financially unstable could be tempted to steal from the business to sort out their money issues. It is important to also partner with someone who has financial resources, business networks, a client list, etc., as these things will help in the long-term success of the business.
People you want to avoid partnering with are those with personal baggage, credibility issues, or someone you don't trust. For example, a partner with a lot of personal issues may spend a lot of time dealing with them, leaving you to handle every aspect of the business.