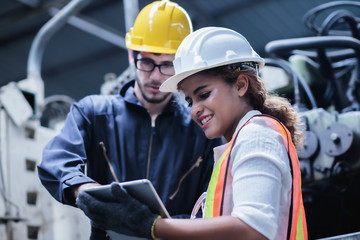 A California resident, Bill Asher is a graduate of the University of Southern California and Dartmouth College and owned several companies in his career. Bill Asher is experienced in commercial real estate investments and is interested in investing in virtual reality.
Virtual reality has been adopted by most industries throughout the world, one of which is the automotive industry. Virtual reality can be used in the automotive industry in the manufacturing process, with companies such as BMW and Jaguar already using VR to create and review car designs and engineering pieces.
VR enables companies in the automotive industry to avoid wasting time on prototype cars and extra parts to detect flaws in a design and build the car better. It can help them cut some costs and have some money.
VR is also expanding to the healthcare sector, with healthcare professionals using VR to prepare themselves for procedures and operations on patients. It is also used to treat people with mental health issues such as post-traumatic stress disorder.